NEWS FROM THE ENGLISH GARDEN
02 March 2018
This week the children at English Garden enjoyed preparing for Friday's Carnival celebration. Each group explored the Carnival theme in an age-appropriate way, using special themed activities to support the children's learning and development. On Friday all the children were invited to participate in a Carnival party, and they were encouraged to wear fancy dress. Many families provided snacks for the children to share, and parents and caregivers were invited to join in with some of the morning festivities. The children had an amazing time scaring away winter!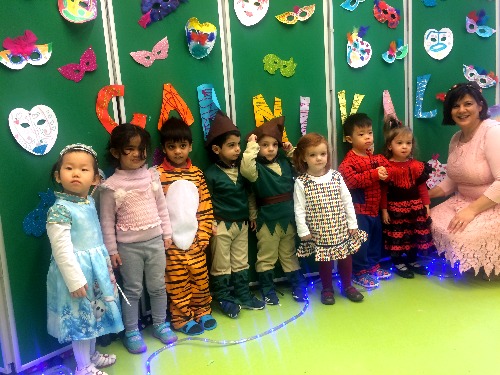 The children particularly enjoyed watching the Teacher Talent Show where they got to be the judges!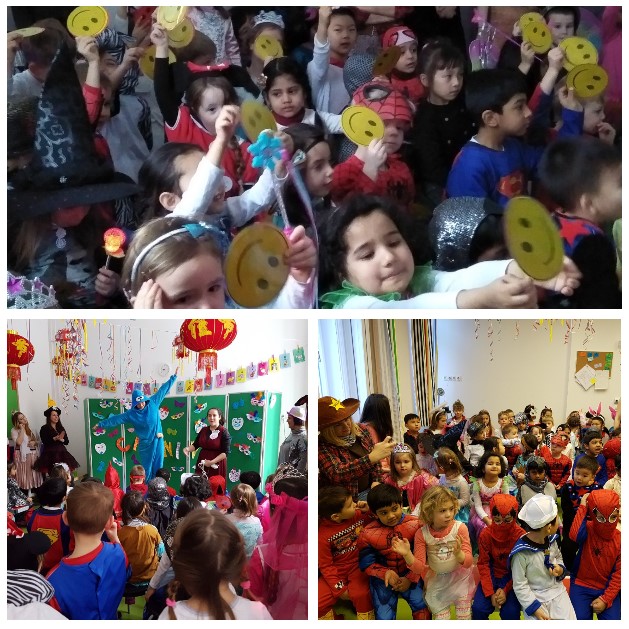 The children made some wonderful Carnival arts and crafts. The children actively learned about Carnival through a hands-on art project.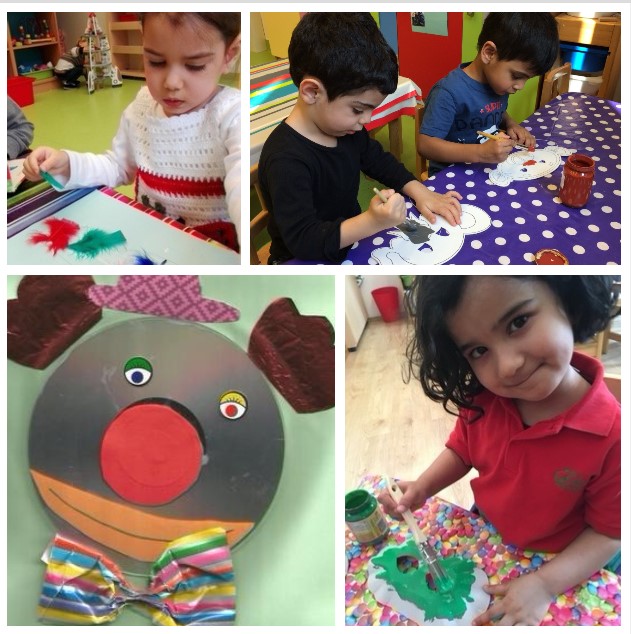 The English Garden was transformed with spectacular Carnival masks.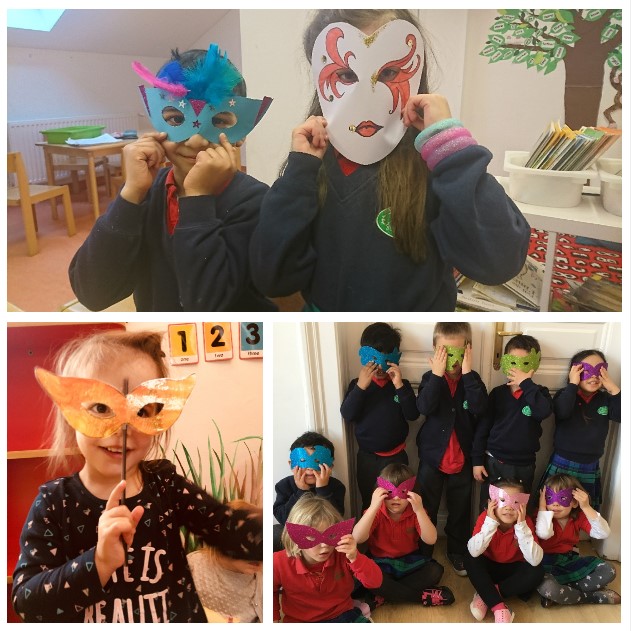 All the children, little and big, enjoyed dressing up during playtime throughout the week. Dramatic play and role-play are vital for the development of good social skills.