Staff and Jobs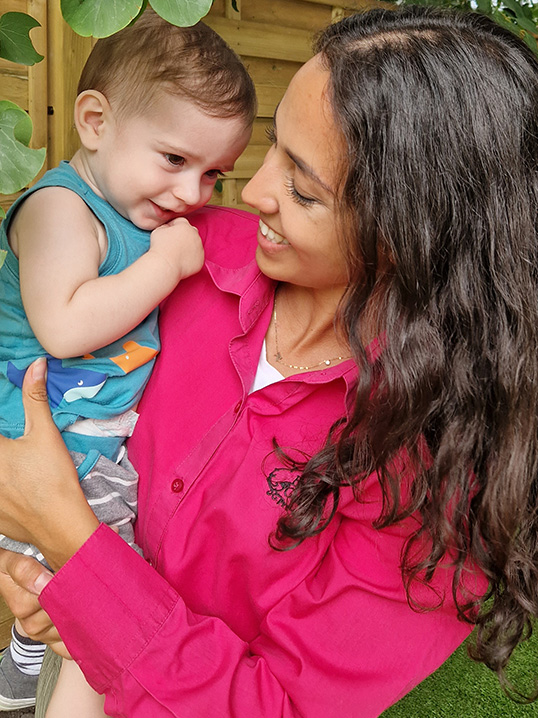 The staff of the English Garden hale from all sorts of international backgrounds bringing their own unique experiences and set of skills. Our staff are dedicated professionals with an understanding and love towards children. We prefer to keep our group sizes small, as it ensures that our teachers, assistants, and carers are able to channel their attention to all the children and their individual needs and qualities. All our staff speak English fluently and many of them are native-English speakers or have previously lived or worked in native-English environments.
The English Garden is happy to receive curricula vitae from individuals interested in working as classroom teachers, teaching assistant or nursery carers. Applicants must speak fluent English and have qualifications and/or experience in working with young children. Energy, enthusiasm, and a sense of humour are a must!
Interested individuals should contact Mrs Sam Cartwright via email at head@englishgarden.hu.
Discover More