NEWS FROM THE ENGLISH GARDEN
09 February 2018
The children had a fantastic time at the Valentine Charity Disco. This annual event is a special after school party with lots of exciting activities for all ages. The ticket sales go to support a charity chosen by the Year 1 and Year 2 classes, and the event encourages the children to think about the many ways we can help people in our communities. This year the proceeds went to support the Deaf Children's Foundation, which supports families who have a child who cannot hear.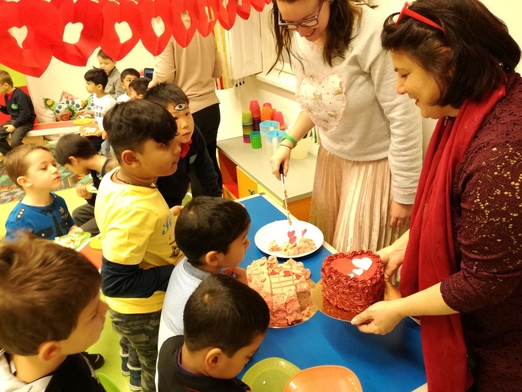 The Valentine party was also a great opportunity to think about the ways we can express our feeling and show others that we love and value them. The Valentine Charity Disco was a wonderful way to finish the half-term and the children left for the holiday in high spirits.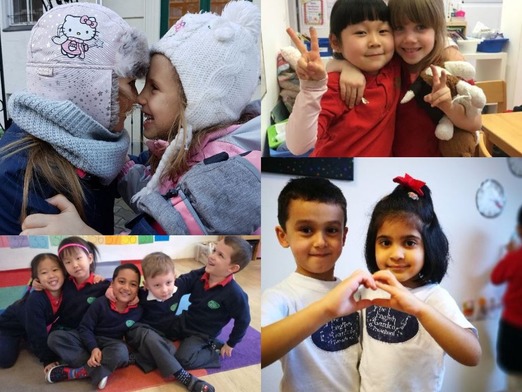 The children made Valentine cards and each group at English Garden decorated the classrooms with hearts of all shapes and sizes.