Nursery Schedule
The English Garden Nursery is open from 8.00 a.m. to 5.00 p.m Monday to Friday with an option for extended care through prior arrangement. We welcome all babies and toddlers aged between 20 weeks and 3 years. For children aged over three the English Garden Pre-School provides a more academic curriculum in a nearby building.
The English Garden Nursery operates for 11 months of the year from the beginning of September to the end of July. For exact dates please view our calendar.
Nursery Fees
There is a once-only non refundable registration fee of 100 Euros per child.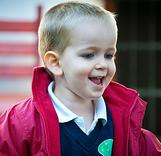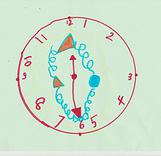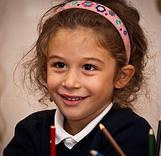 Our full time fee is 500 Euros per month (5 full days a week), the part time fee is 260 Euros per month (5 mornings or 5 afternoons a week), or individual sessions are 60 Euros per month (one morning or one afternoon a week). We offer substantial discount of fees paid annually or termly as well as sibling discounts.
Please contact finance@englishgarden.hu to receive our full financial policy.
Discover more