Fees
There is a once-only non refundable registration fee of 100 Euros per child.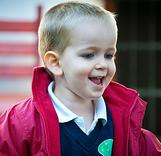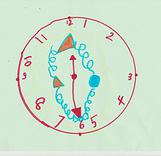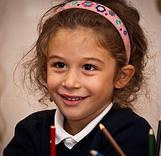 Our full time fee is 500 Euros per month (5 full days a week), the part time fee is 260 Euros per month (5 mornings or 5 afternoons a week), or individual sessions are 60 Euros per month (one morning or one afternoon a week). We offer substantial discount of fees paid annually or termly as well as sibling discounts.
Please contact finance@englishgarden.hu to receive our full financial policy.