Welcome
Only English Garden parents can view their child's individual photographs and videos.
To access your child's photographs or videos, select their class, their name and enter their individual password.
These photographs and videos are for personal use only. If you have lost your password please contact office@englishgarden.hu
To change your password please find the following link when you are signed in: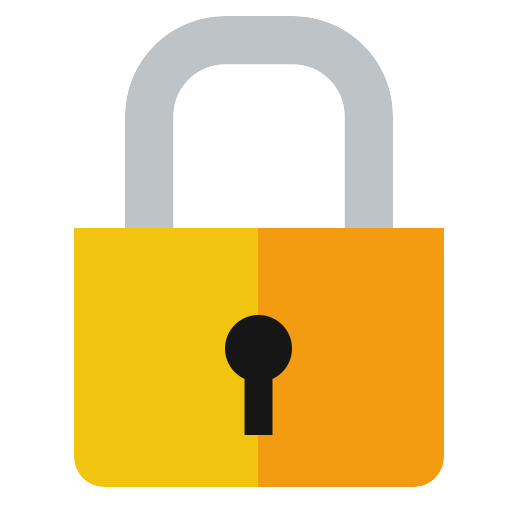 Manage your password
Remember to download any photographs you like by 1st August 2021
Virtual Tour Video
Please take a tour of the English Garden presented by some of our oldest children!
All Classroom photos and Artwork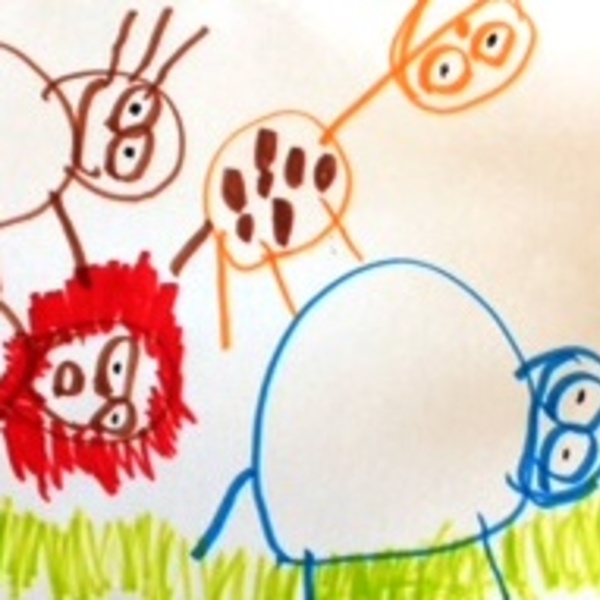 Artwork
English Garden Office Documents