NEWS FROM THE ENGLISH GARDEN
23 April 2018
The English Garden participated in World Book Day on April 23rd. World Book Day is a celebration of literacy and reading. World Book Day was established by UNESCO as an international day to promote the value of education and literacy. Children around the world participate in World Book Day events, celebrating authors, illustrators, books and reading. At English Garden the children are encouraged to donate books to the Book Swap Shop and trade in their unwanted books for new ones. We would like to thank all of the families that donated books to the Book Swap Shop for helping us have a fun and successful World Book Day celebration.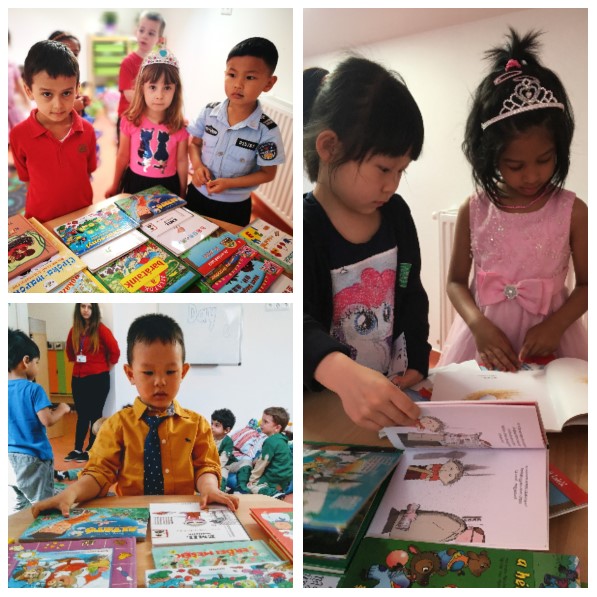 Children love spending time in the Reading Corner. They are encourage to look at books independently and enjoy small-group and one-on-one story times during free play sessions.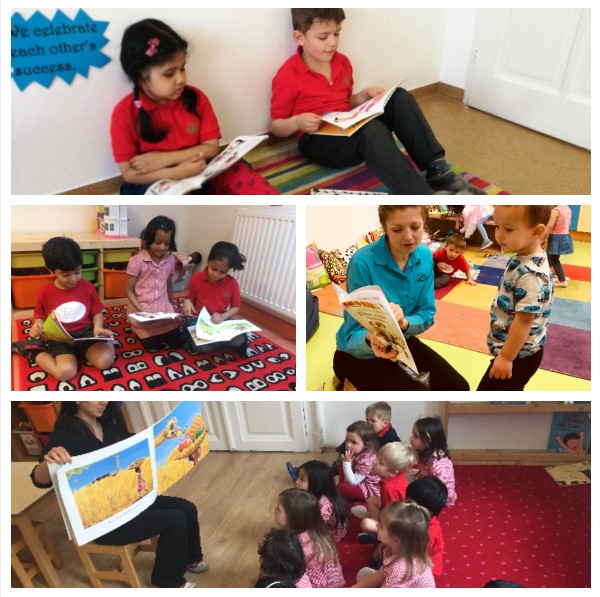 The opportunity to hear, join in and listen to books outside is just as enjoyable as indoors.