Admissions
The English Garden understands the importance of choosing the right place for your child. We believe that your child's time at the Baby Daycare, Nursery School or Pre-school should be a thoroughly rewarding, enriching and happy experience; therefore we welcome the opportunity to talk with parents about their child's individual needs.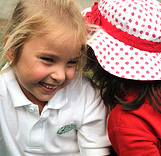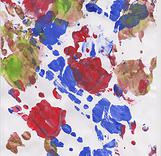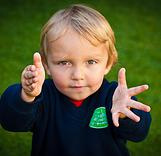 For babies and toddlers, the English Garden Baby Daycare provides a home away from home environment for children aged 4 months to 2.5 years old. Meanwhile the Nursery School caters for little children aged 2 to 3 years alongside the Pre-school learning environment. To join the English Garden Pre-School, children must be at least three years old, be toilet trained and be able to walk up and down stairs independently.
Speaking English is not a requirement for admission to the English Garden. Applicants can be admitted at any time in the year providing a place is available however it is common for there to be waiting lists so early registration is advised.
If you are interested in your child attending the English Garden please contact office@englishgarden.hu for further information or to schedule an appointment.